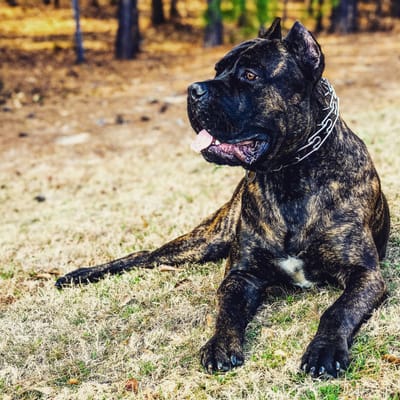 Welcome to VULCAN CANE CORSO located in beautiful Columbia, South Carolina.VULCAN CANE CORSO has chosen to focus on the conservation of all the Cane Corso breed's characteristics, that for decades have made it a loyal family member and resolute defender or property. We aim to match your unique and exclusive lifestyle with our high standard client relationship, premium quality, and ownership experience. Our dogs are maintained in the home to facilitate with socialization and observation of temperament from day one.
Like the nurturing of a fine wine or cigar, we will always execute quality over quantity.Veteran owned Hooah!!!***
Nationally recognized IN 2021 by Happydoggo.com as 1 of the top 5 best dog breeders in South Carolina.
https://happydoggo.com/services/south-carolina/dog-breeders-in-south-carolina/